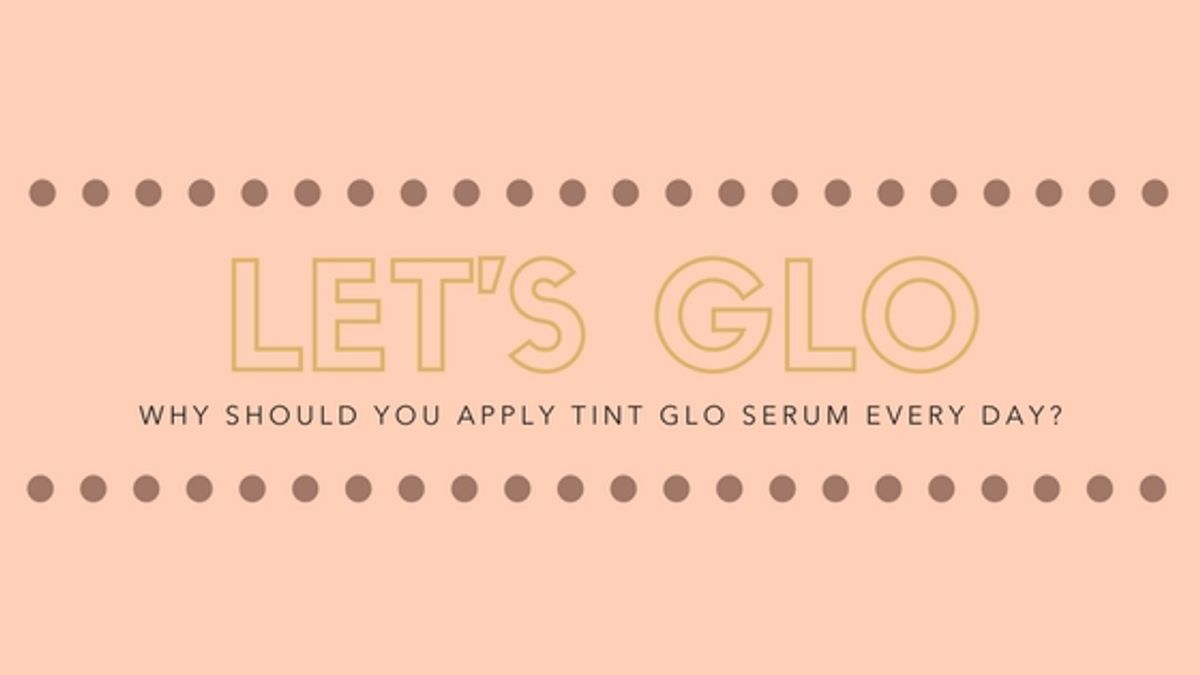 Why should you apply Tint Glo serum every day?
Help to repair facial skin

Feel weightless

Give the skin a beautiful, velvety finish without looking like makeup.

Instant glo and get ready less than 5 minute

Anti-acne and breakout

Anti-ageing

Non-comedogenic makeup skincare - avoid skin complexion from inflammation

Mineral based, natural ingredient suitable for sensitive skin

Contain natural oils; Argan Oils, Sunflower Oil, Virgin Coconut Oil

Wuduk friendly
It gives the lightweight feel of a tinted moisturiser with all the flawless full coverage of a liquid foundation. But while that sounds amazing, and we won't lie, it is, there is a downside: a very runny formula but have glo matte finishing that you will love it.