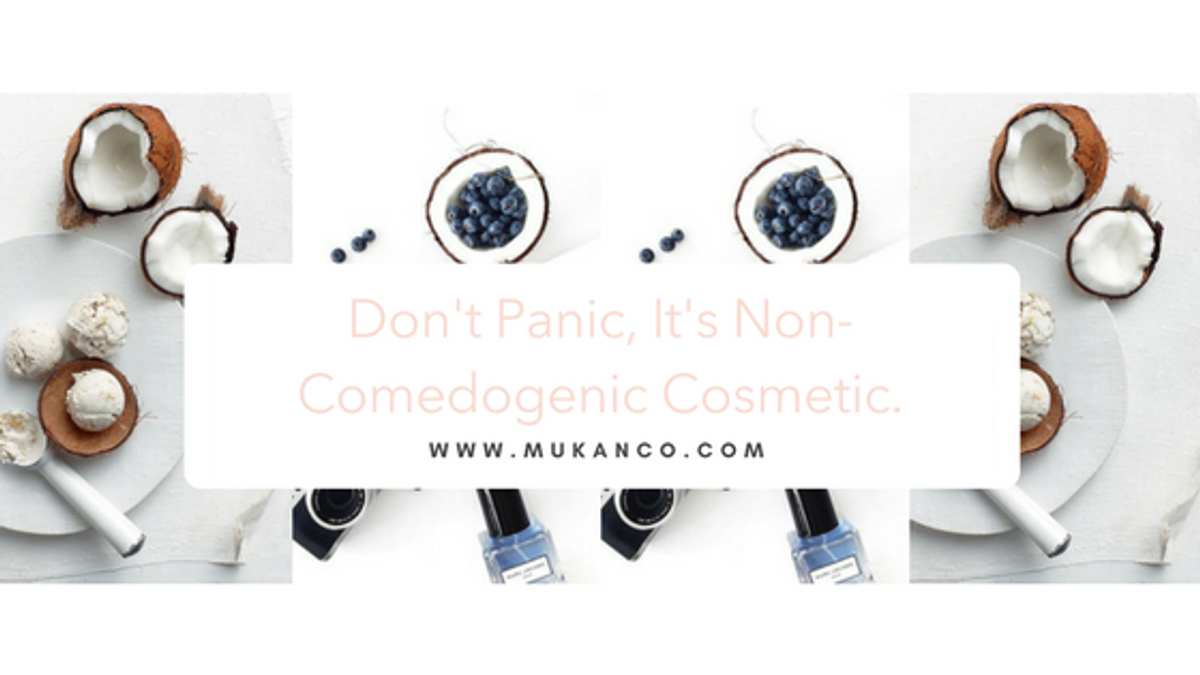 Non comedogenic
Non-comedogenic facial oils provide a boost of hydration and can help balance the skin's natural protective oils. They are especially useful for people suffering from oily skin and breakouts. Many natural oils can help heal acne breakouts, and by healing the skin, prevent them from coming back!
The best oils for your skin are not necessarily those with the lowest ratings for comedones and irritation. At a rating of zero, mineral oil has a very low likelihood of causing clogged pores or irritation; however, it is questionable whether its use provides any actual benefit to your skin.
If you're looking to benefit from natural oils, choose non-comedogenic oils that are known to give an extra boost to your skin. For example, sunflower oil is considered non-comedogenic, at a rating of 2; it also provides essential fatty acids, nourishment, and moisture to the skin, and can be used as a gentle, colloidal cleanser.
Argan oil is rated zero for comedogenity, and can make an excellent moisturizer for skin and hair.
The following are considered some of the best oils for your skin:
Sunflower oil

Argan oil

Virgin coconut oil