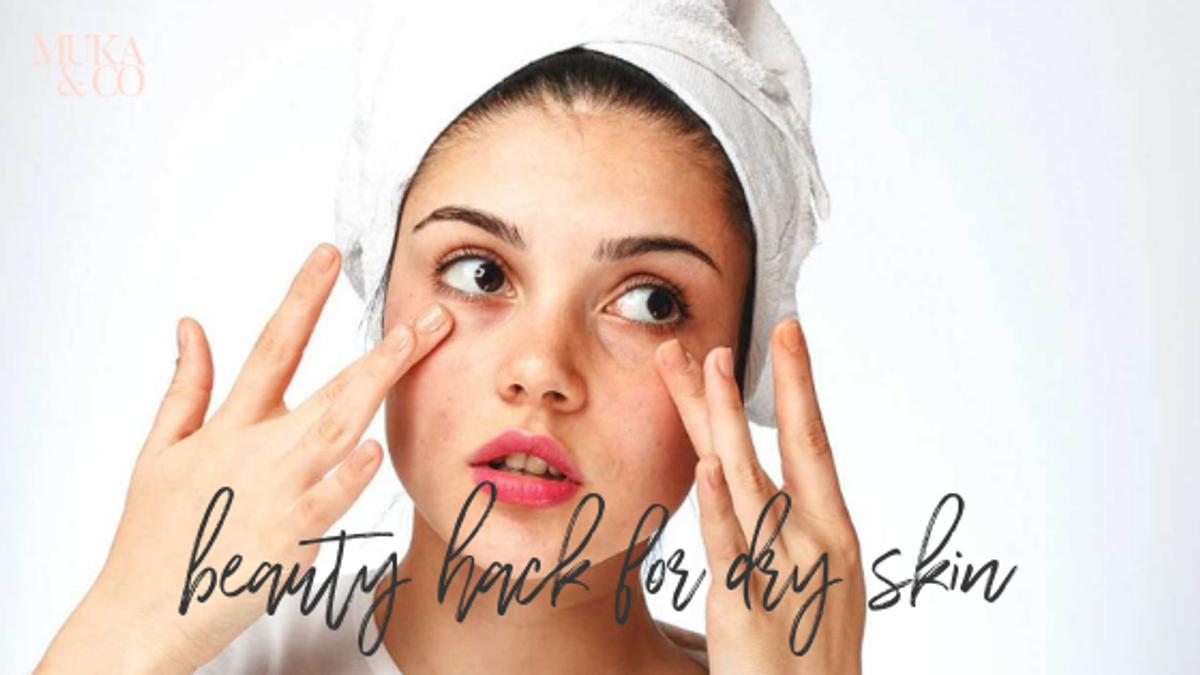 BEAUTY HACKS FOR DRY SKIN
Moisturize
Moisturizing dry skin using suitable products such as Rosken's dry skin cream is one of the most important steps to make your dry skin look glowing and flawless.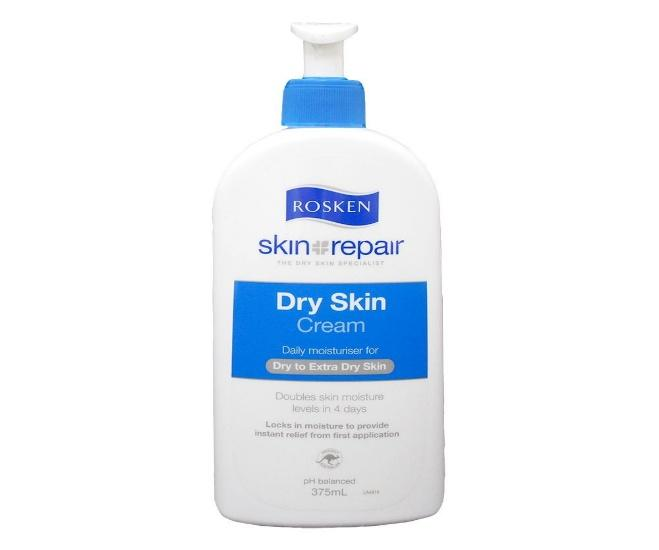 Use liquid or cream based products
In order to achieve a healthy looking glow, you should use a liquid based foundation like Tint Glo Serum as your base since it is all in mineral-based serum + primer foundations that will help to hydrate your dry skin. Then continue with cream based products such as cream based blusher to avoid your skin from looking flaky.
Use hydrating masks
If time allows you to, apply a hydrating sheet mask on your face preferably 15 minutes before applying your makeup. This helps ensure your face is hydrated to its maximum before you put on any makeup products.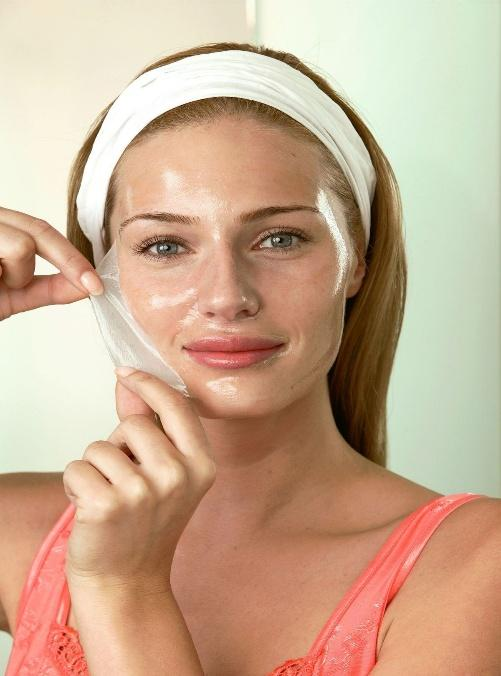 Use the right SPF
Using the right sunscreen for your skin type is very important. If you don't protect your skin with the right SPF, chances are that your skin would be sunburnt and patchy. Try Nadre Sunscreen SPF 50++ as it will help to;
✔️ Absorb easily.
✔️ Non-greasy.
✔️ Lighten skin tone.
✔️ High definition UV protection.
✔️ Glowing and flawless effect.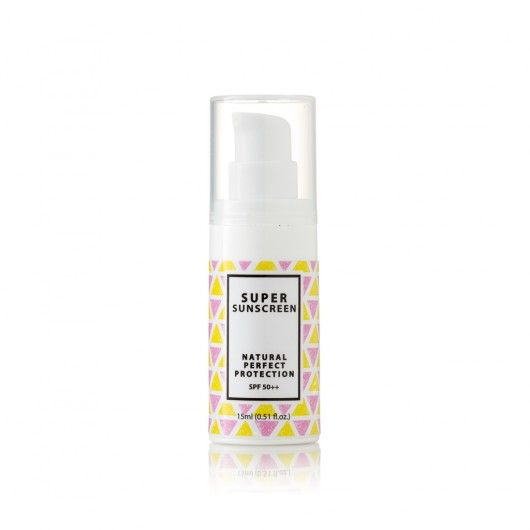 DRINK WATER
This is the most important hack to achieve a healthy and youthful makeup look. Hydrate yourself with lots of water especially in this hot weather.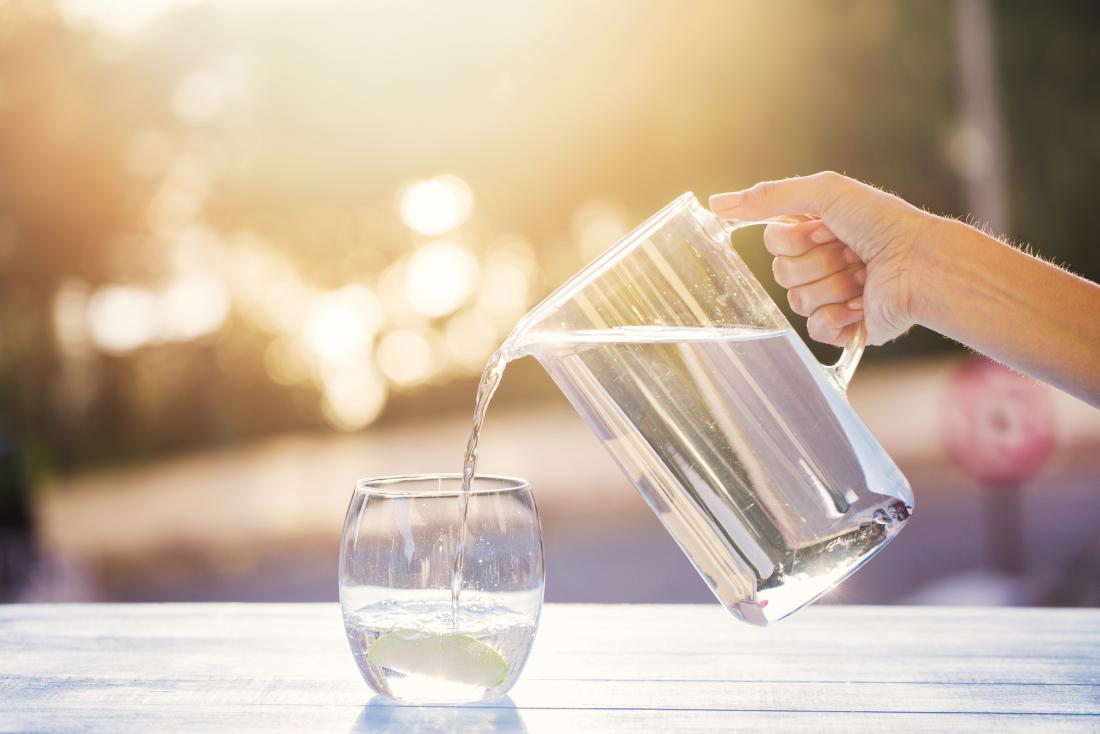 Love,
#mukagang